Regular price
Rs. 1,999.00
Sale price
Rs. 999.00
Unit price
per
Sale
Sold out
Buy 1 Get 1, Limited Time Offer!!!
Surgery Free Varicose Veins Solution!!
Varicose veins and chronic venous insufficiency (CVI) are common clinical conditions that cause discomfort, swelling, and skin issues due to poor circulating blood. The term "chronic venous diseases" covers the complete spectrum of morphological and functional abnormalities of the venous system, including varicose veins and CVI.
SIX DIFFERENT MODES OF ACTION
Vein Healing Varicose Veins Treatment Spray
Allowing you to have smoother. clearer legs without having to worry about what you wear or what activities you participate in. Varicose Veins Miracle Spray plump your skin and make it look younger!
Contrary to popular belief, varicose veins are not the result of simple mechanical valve failure. Instead, there is growing evidence that the pathophysiology of primary venous insufficiency is a complex process involving systemic dysregulation of connective tissue synthesis, mechanical forces of venous hypertension, and cellular inflammatory response.
Untreated Venous Disease and Varicose Veins, Deep Venous Thrombosis (DVT) Consequences, and Conditions Resulting In Venous Hypertension, Venous Competence Alterations, and Venous Valve Disruption are all major causes of CVI ( As Seen After DVT ) Varicose veins are unattractive, excessively bulging veins that are typically treated with surgery.
Clinically Proven Solution


Varco Phyto Oil a clinically proven formulation, on the other hand, gives immediate relief and vein reduction in as little as seven days. Varco can be tried for 60 days and if you aren't completely satisfied, you can return it for a full refund. That's a risk-free win-win situation!
Safe And Mild
Varicose Veins Spray fast penetration, can moisturize skin, treat varicose vein without surgery, restore skin smoothness, safe ingredient, mild and nonirritating.
Varicose Veins Spray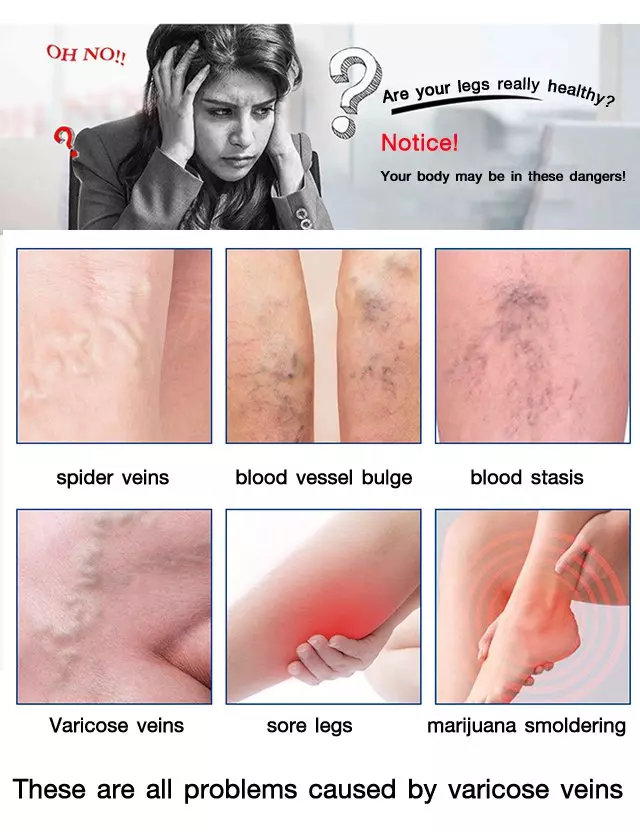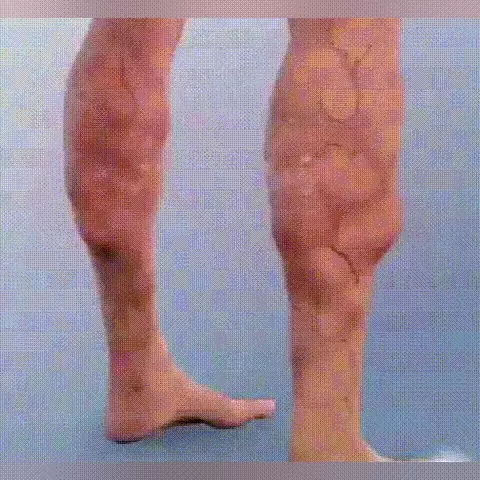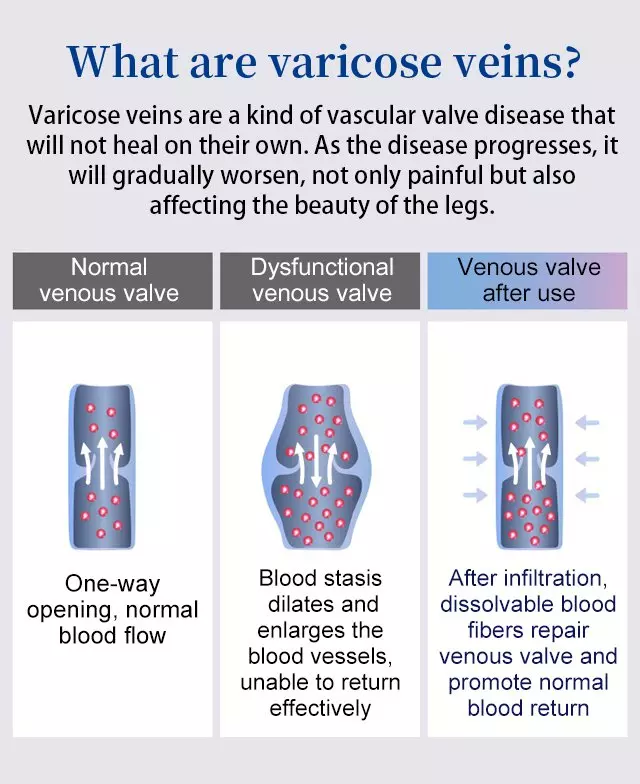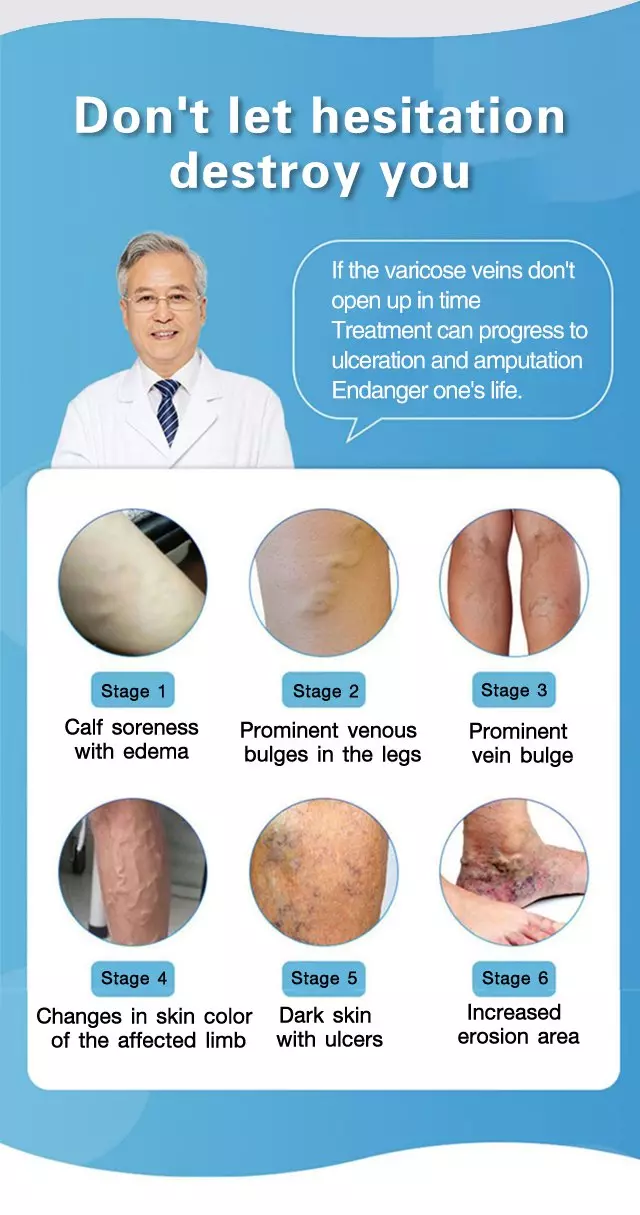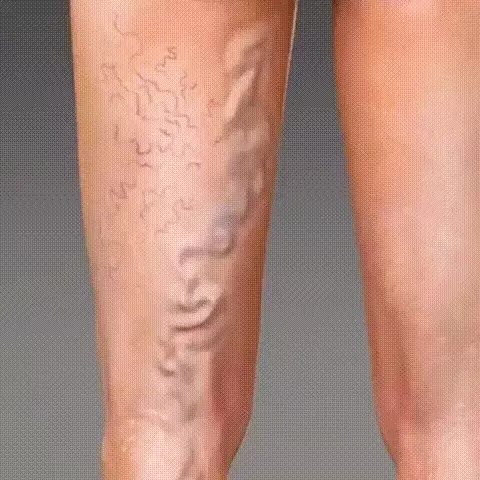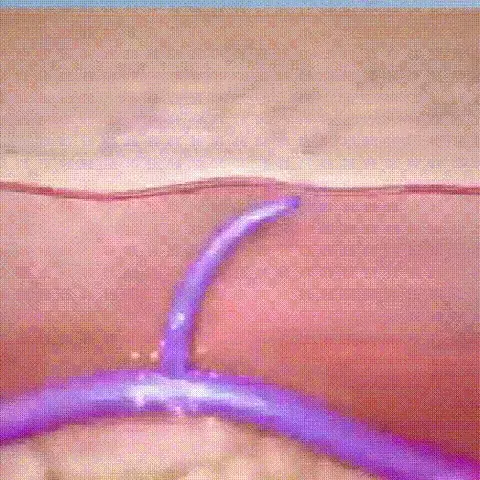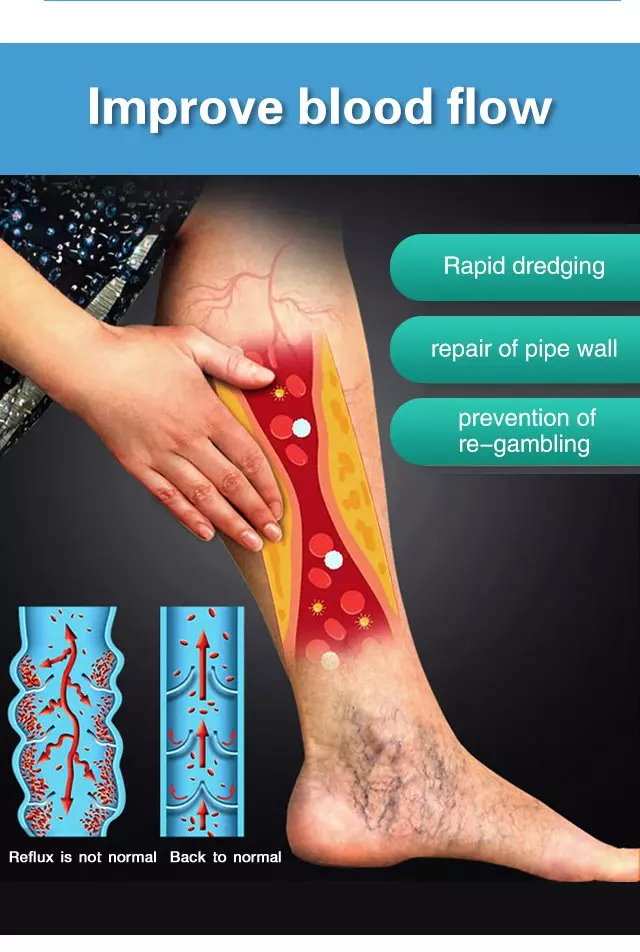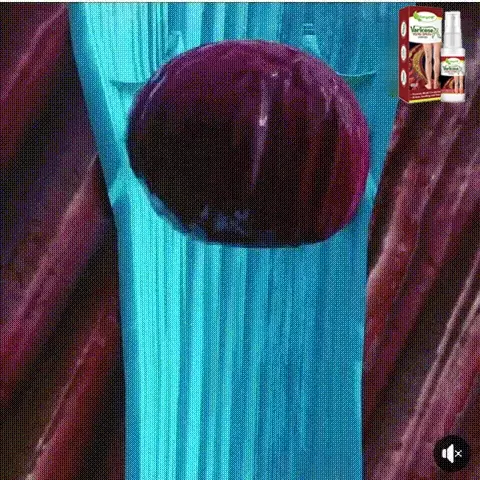 Share
View full details